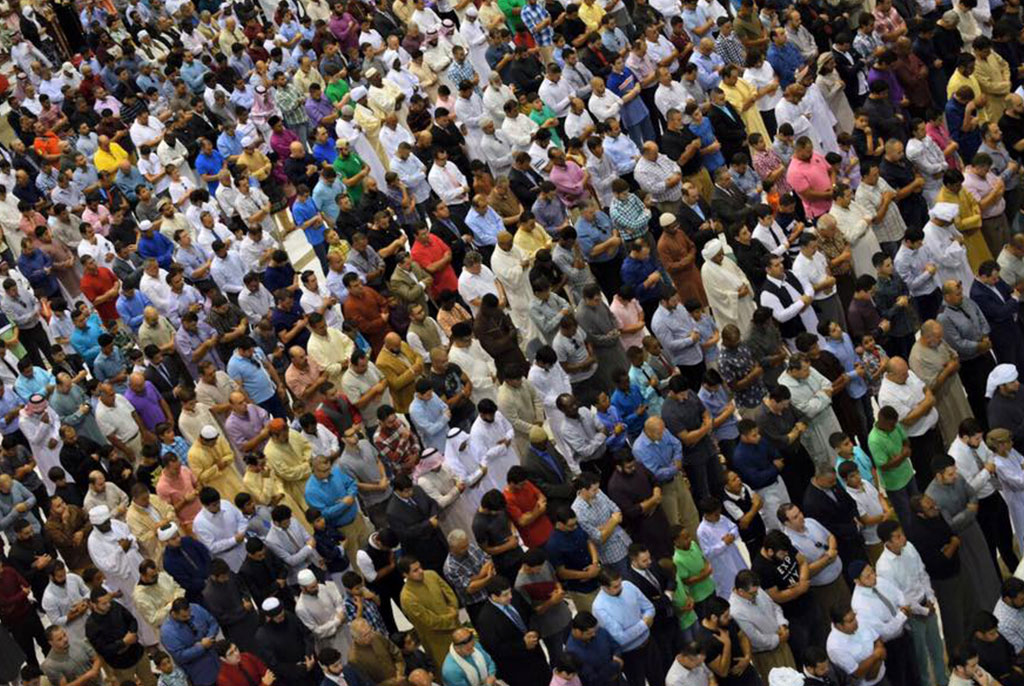 Eid Adha Celebration*
A meet & greet event in a very festive atmosphere. There will be children's shows and activities.
Where: Florida State Fairgrounds, 4800 US-301, Tampa, FL 33610
Entrance: Gate #1 on HWY 301, Gate#2 HWY 301, Gate #3 on M.L.K Blvd
When: at 09:30, 08/11/2019*.
The event will include free Middle-Eastern style breakfast. Invitees are encouraged to come with family and friends.
*Please note date is based on the Lunar Calendar and is subject to change.